New images from Half-Life: Alyx, "escaped" on the Internet
The YouTube channel Valve News Network released a video revealing no less than nine new images from Half-Life: Alyx, "leaked" to the Internet by an anonymous source. Obviously, they do not have the quality of the official screenshots released by Valve, but they are enough to give you an impression about the look and feel of the new game of the Half-Life series.
This return of Valve to the Half-Life universe was originally conceived for VR, the gameplay of Half-Life: Alyx to include significant interactions with the environment, puzzle solving, exploration and, of course, intense struggles. The story will take place between the events of the first Half-Life and those of Half-Life 2, and the players will enter the skin of the heroine Alyx Vance, who, together with his father – Dr. Eli Vance – is still fighting the threat from the new masters. of the planet Earth: the alien race Combine.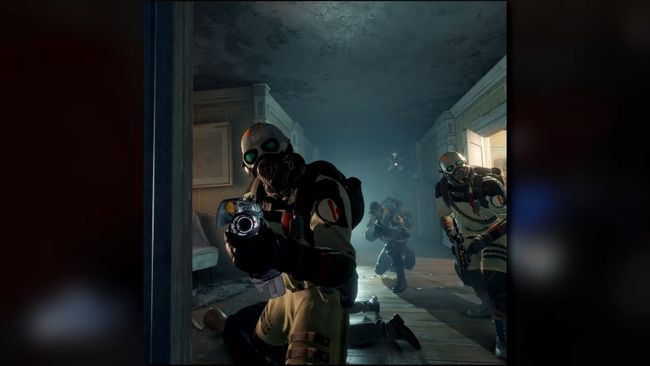 Manufacturers promise numerous control modes for Half-Life: Alyx, such as direct movement, characteristic of non-VR titles (which can give headaches and nausea to some people) or teleportation from one point to the next, used by many other VR titles.
Although Valve sells its own hardware solution for VR – Valve Index -, Half-Life: Alyx will not be available exclusively for this device, the makers confirming that the game will work on all VR headset compatible with SteamVR. This includes solutions from the HTC Vive range, the Oculus Rift family, as well as those compatible with the Windows Mixed Reality standard (such as, for example, Samsung HMD Odyssey +).
Half-Life: Alyx is made using the Source 2 graphics engine, and Valve will provide the community with all the tools needed to create new content and modes.
Half-Life: Alyx is due to launch in March 2020 through Steam.