Google Stadia, 4K streaming gaming service with 60 FPS + HDR
Google Stadia is a cloud platform in the back, which also brings together gamers, developers and streamers. YouTube is also integrated into the experience. Google promises that it will bring premium and AAA games on any Chrome browser with a low latency.
This idea sounds familiar and had as the starting point of the Project Stream last year. Google Stadium works on your desktop PC, on your TV via Chromecast HD, on your smartphone, laptop, and tablet. You'll be able to stream from Google servers using your terminals and Google controller.
Gaming runs in 4K, and Google even offers cloud space for your gaming catches and games. Google Assistant is integrated into the system through the controller you see in the images. Basically the "Physical console" is in the Google cloud, and your phone or TV is just a monitor for the game. You do not need a powerful terminal to play the game, but only a stable connection to the Internet.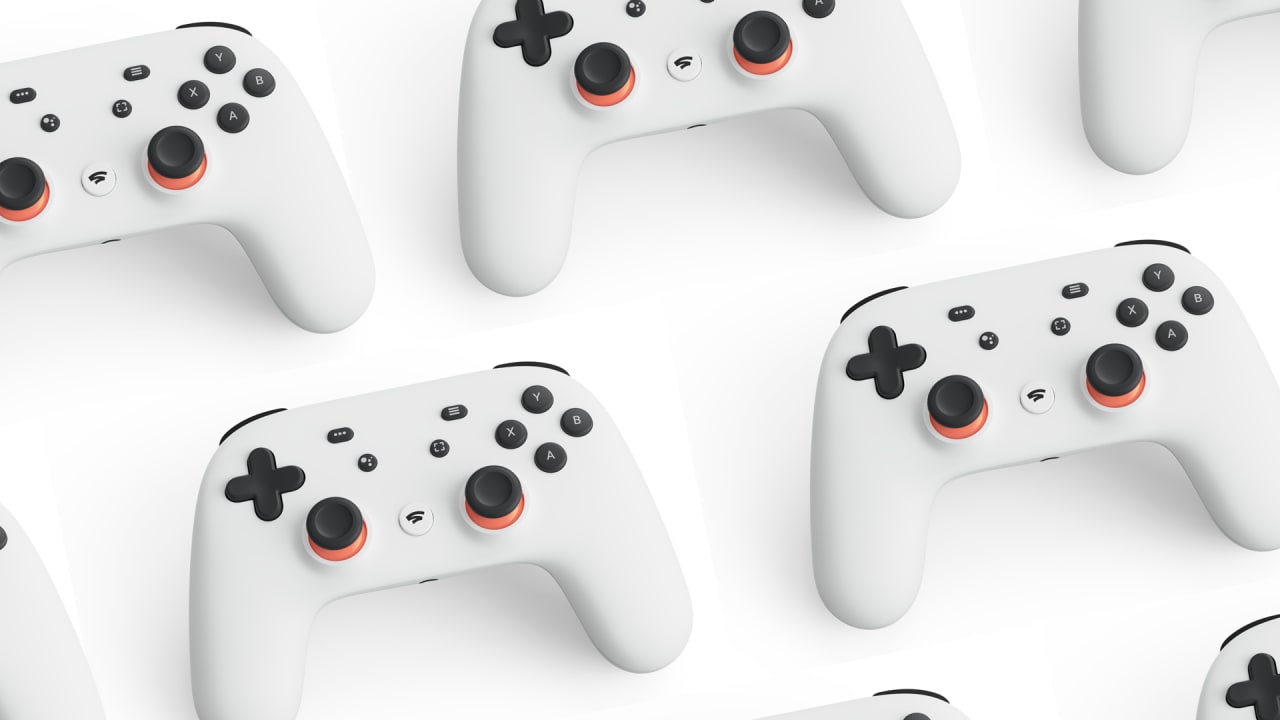 Google promises 4K streaming to 60 FPS and in HDR at debut, but Stadia can scale up to 8K and 120 FPS when the technology will allow it. By the way, the controller is not required, and other types of joysticks are supported. Can connect via wireless or USB. Google Stadiacontroller Google's wireless, however, has advantages, such as being directly connected to Google's centers and running the game on your chosen display. It also has a dedicated button for sharing and Google Assistant.
Google Assistant will accompany you in the games now, giving you clues if you are stuck in the game. Google hired former producer Ubisoft, Jade Raymond to run the Stadia Games Studio, which will launch his own AAA games and partnered with big companies. ID Software, the creator of the DOOM series has already confirmed that the future Doom Eternal game will be supported on Google's platform.
There will also be a function that lets you see your favourite streamer on YouTube and join its gameplay session. It's called Crowd Play. There is also State Share, depending on which you send links with certain sections of the game to your friends so they can play them from the Chrome browser. The service will arrive this year, but we have no release or price date. A summer debut is plausible in the USA, UK, Canada and in a part of Europe.